Apostle Andreas is the patron saint of Patras, Russia, Scotland and the Ecumenical Patriarchate of Constantinople. The Ecumenical Patriarchate honors him as its founder and first bishop of Byzantium on November 30.
Next to the old Temple is the well of Agios Andreas. In its place pre-existed the spring of Dimitra in which there was also an oracle only for the sick. The area of the divination source was the place where the Apostle Andreas taught. According to tradition, next to this spring he was crucified.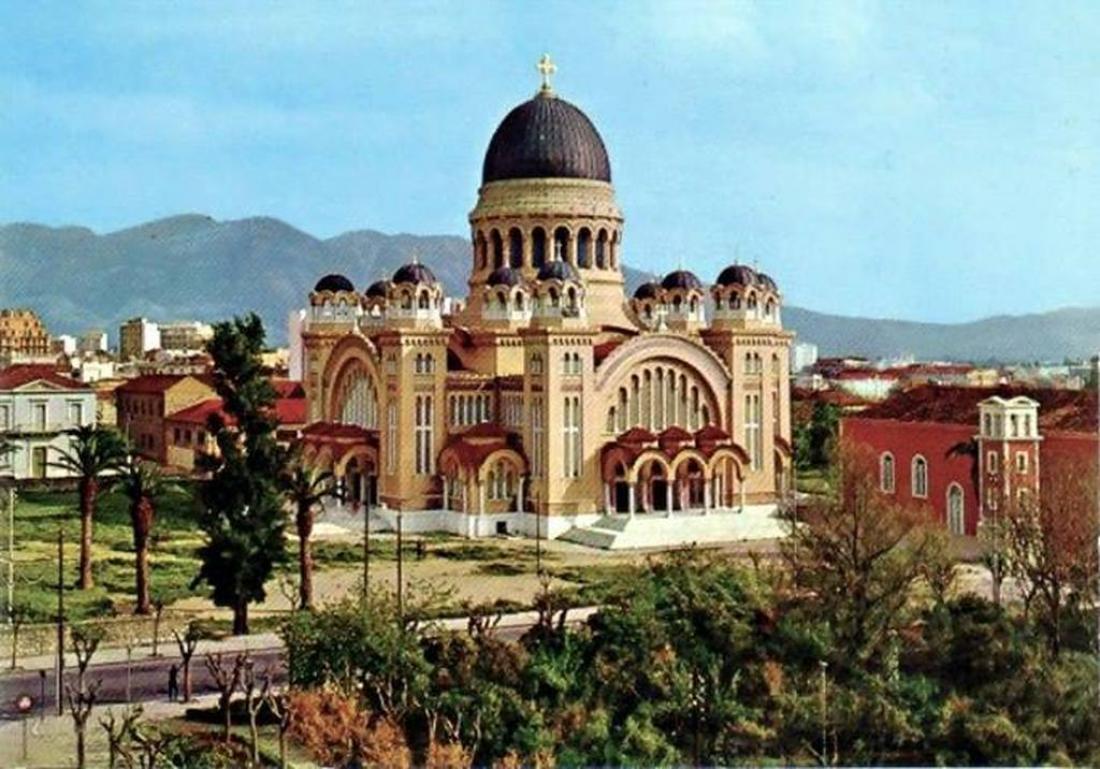 In the middle of the 4th century, with the actions of the emperor Constantine, the Holy Relic was transferred to the Church of the Holy Apostles in Constantinople. When the Franks conquered the city, the relic was moved to Bari, Italy. On September 26, 1964, Timia Kara of Apostolos was returned to Patras by Pope Paul.
The two Temples of the Patron Saint of Patras, Ag. Andreas are a Panhellenic and Pan-Orthodox pilgrimage. The old church was built between 1836-1843 on the site where the Apostle Andreas martyred. The new Church of St. Andrew was inaugurated in September 1974 and is one of the largest in the Balkans.